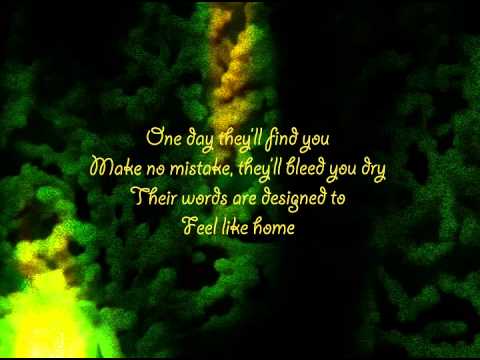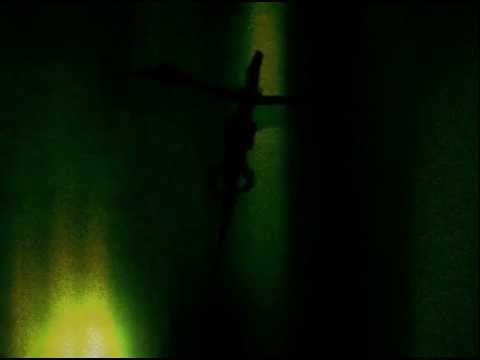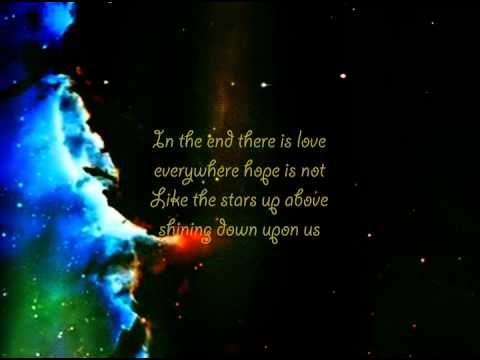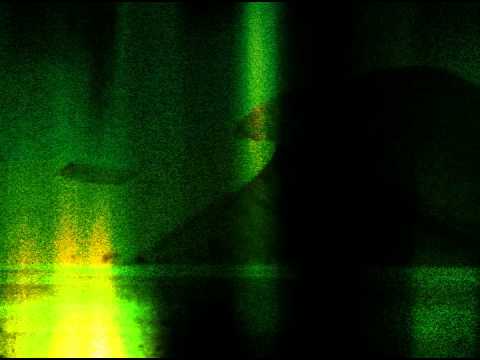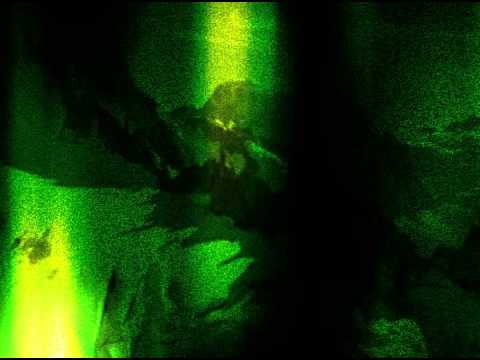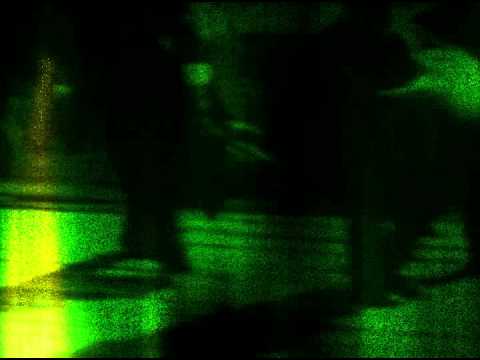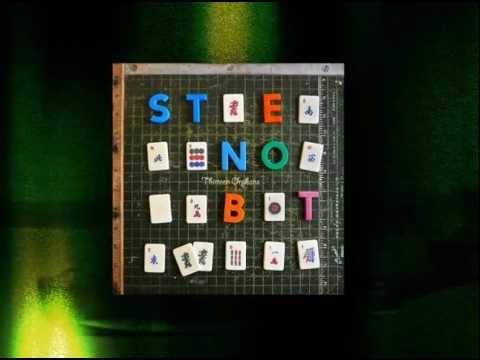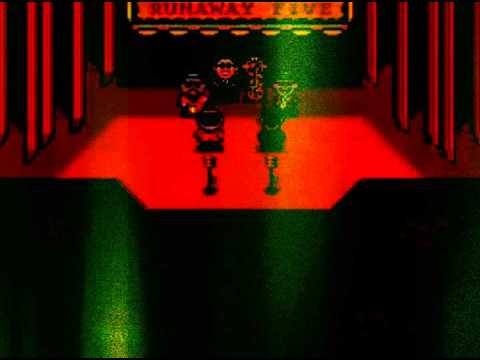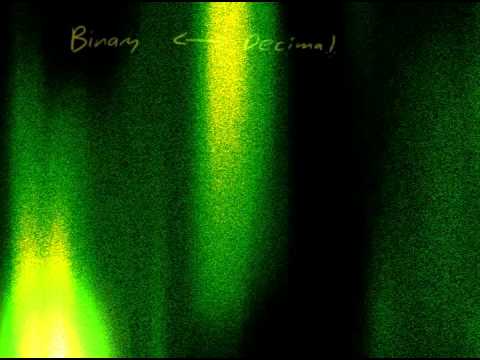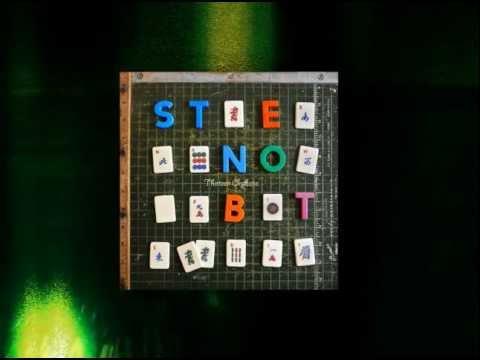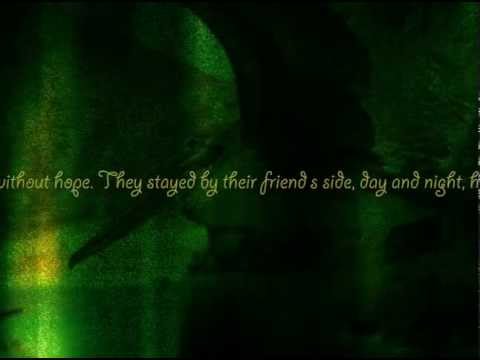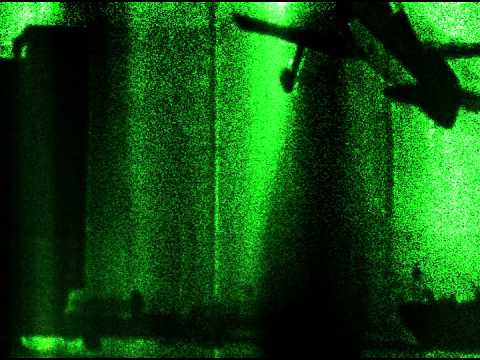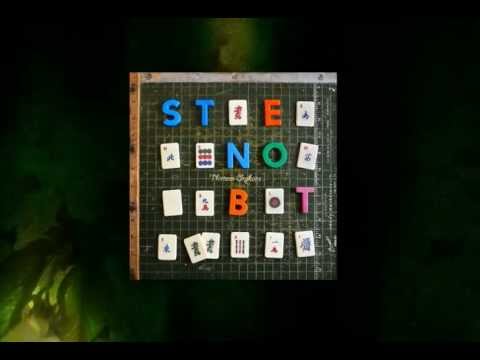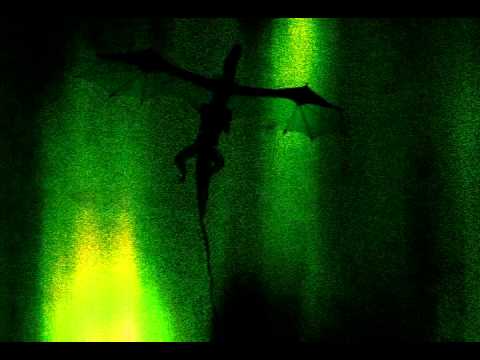 Thirteen Orphans longest listening party ever!
Thirteen Orphans is almost here, and I'd like to invite you to join me for a listening party… sort of. It's actually more of a two-week-long listening party. Starting today, I'll be releasing videos for each track on Thirteen Orphans, via YouTube. One track per day, in order, starting at the beginning.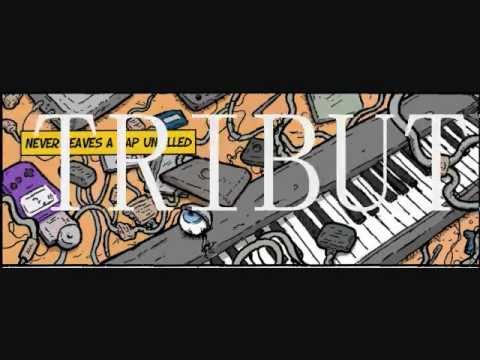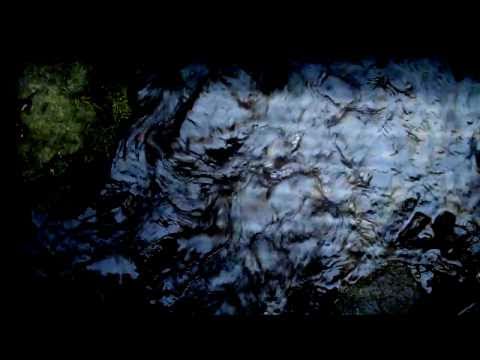 Hands in the Air: Nintendo Power Staffers Remember →
hands-in-the-air: As former Nintendo Power greats, Jason and Jenni took the news that Nintendo Power would soon be shipping its last issue like a Deku Nut to the head. We've been seeing tributes around the internet, and decided to throw our two gold coins in. Then we thought, hey, we know a lot of the former… This is awesome. I'm in a bunch of these pictures :)
Watch
Jen is an amazing singer, musician, and songwriter. From her solo stuff to her work with The Postal Service—it's all awesome. With her new record, she's stepping out of her comfort zone in a lot of ways, including asking for help on Kickstarter. A while back, Jen asked me to think about adding some chiptune melodies over her piano-heavy new songs. It was a whacky idea that...
Watch
"Shark Flower" is my son's imaginary friend's sister. She is awesome. Listen closely to hear Julian scream her name through an 8-bit sampler.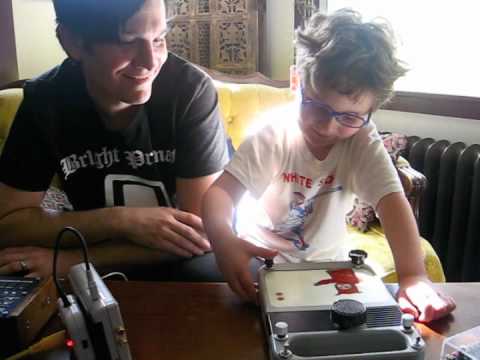 Post-PAX East, 2012
PAX is such a strange phenomenon, an unlikely gathering of people from many places and walks of life. From its humble beginning, PAX has always been about people: The speakers and presenters, the bands, the attendees, and the all-important Enforcers. To those of us who go every year, it feels more like a place than an event. As soon as you walk through the doors of the convention center, you know...
Boston, here we come...
PAX East is almost upon us. Supercommuter will be playing the main stage on Friday night, along with Protomen, Metroid Metal, and Minibosses. On Saturday afternoon, I'll be doing a Stenobot set at the chiptune showcase in the Jamspace.
X-bit show this Friday!
Working on some new material for the show this Friday at Pink Gorilla. Come on down!
The best album you've never heard...
…is called 'Information', by OM84. But let's back up for a minute first. About 7 years ago, my friend Duncan killed himself. It was horrible in so many ways, and many people are still hurting and grasping for answers. But this post is not about Duncan's death—it's about his music. Duncan had many flaws, but his songwriting and musicianship were not...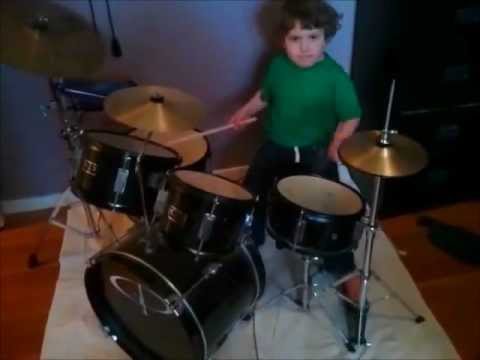 Watch
New Graffiti Monsters!
A Love/Hate Relationship: So last year...My (Late)... →
irrelevantwes: Products Of Science Supercommuter 2011 was the year I became aware of Chiptune so I'm going to assume 2011 was a good year for Chiptune, it hasn't broken into the mainstream just yet but it did seem to be more prominent as obviously I wouldn't have discovered it. For all those unaware,…
Favorite game of 2011...
The Legend of Zelda: Skyward Sword is more than just a great new Zelda game. It's the first real proof that motion controls can be more than a gimmick. Yes, there were bigger games in 2011, with expensive voice talent and cinematics, but for me, Skyward Sword simply beats them all. It's a perfect adventure game that feels both modern and classic at the same time. It made me feel like a...
Favorite album art of 2011
'Strange Negotiations' by David Bazan 'Songs of Pain and Leisure' by TW Walsh 'Don't Die' by Nightmares For A Week (Technically, this came out near the end of 2010…but I'm including it anyway.) 'Human Hearts' by Maritime 'My Father Will Guide Me up a Rope to the Sky' by Swans
My top 5 albums of 2011
A little late, I know. But here the 5 albums from 2011 that I enjoyed the most: Top 5 albums 1. Octant - Octant 2. Blouse - Blouse 3. The Only Now - Leeni 4. Strange Mercy - St. Vincent 5. Computer Savvy - The J. Arthur Keenes Band Honorable mention… Cloud Nothings - Cloud Nothings Songs of Pain and Leisure - TW Walsh Helplessness Blues - Fleet Foxes Pegasus - Star Scream The...
Watch
Album of the year: Octant's first album in 10 years came out in January, and seemed to go mostly unnoticed for the rest of the year. It's been a pretty good year for music in my opinion, but this album still stands out as the best to me. Matthew Steinke's homemade instruments have a really distinct sound, and his songwriting has really evolved into something more personal and...
New pages!
summonedcreature: 4 lovely new pages posted in chapter 2! http://summonedcreature.com/ch2.html
Watch
Our last free song from 'Products of Science' is actually 2 songs! The first, 'We're Watching You', is a sci-fi ballad inspired partially by Arthur C. Clarke's book Childhood's End. This song was a fun experiment for us, as we tried to infuse the melodic, acoustic guitar-y sound of my solo stuff with Supercommuter hip hop. It's a bit of a strange...
Gunpei Yokoi book →
tinycartridge: Hurrah! French outfit Pix'n Love Publishing is translating its book on Gunpei Yokoi, creator of the Game Boy, the directional pad, the Game & Watch, and many other Nintendo innovations. It's titled Gunpei Yokoi: Life And Philosophy Of Nintendo's 'God Of Toys'. I believe this is the same book as the inventor's Yokoi Gunpei Game House autobiography (co-authored by Takefumi...
Summoned Creature Website
summonedcreature: The official Summoned Creature website is up and running! Hurrah! http://summonedcreature.com Quickly go and indulge in comic book reading!
Stenobot / Square Wail EP
So, we decided to release our new EP on cassette. Why? I don't know, it just made sense with the music for some reason. Good news for those without cassette players is that you'll get a free digital download of the EP along with the bright-red cassette and sweet packaging. Square Wail is one of my favorite 8-bit bands, and I'm excited to be collaborating with them on this...
5 tags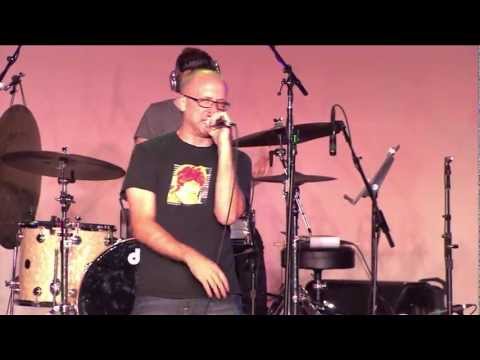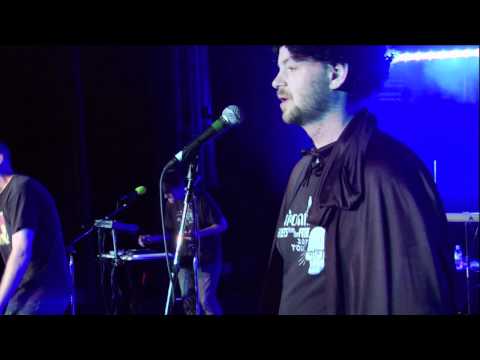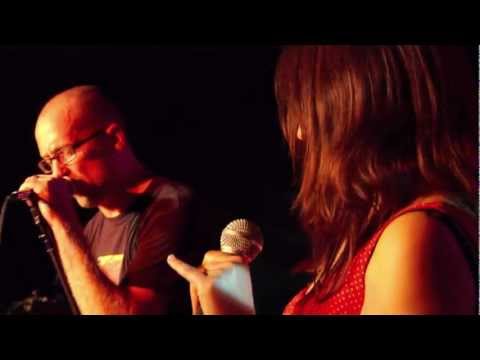 Post-PAX recap
Playing PAX Prime with Supercommuter this year was such an amazing experience. I wanted to share some photos from our 3-day adventure in downtown Seattle. Supercommuter lineup, from left to right: Stenobot, Wheelie, James McAlister, Jen Wood, Tron Juan, Kevin Barrans. Wheelie chillin' with some random dude… Wheelie ♥'s Stenobot. And Companion Cube. MC Frontalot crew,...